Contact Us
Getting in touch with eBuilder.
Locations​
If you want to visit our offices in Stockholm or Colombo, you'll find us at the locations below.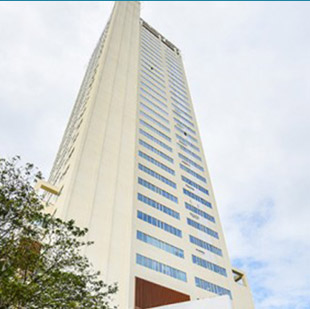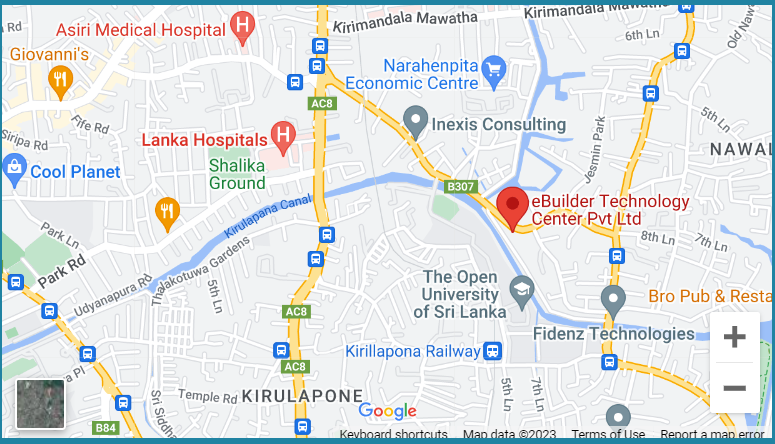 Sri Lanka Technology Center
Level 20, MAGA ONE
No 200, Nawala Road
Narahenpita.
Sri Lanka
Send a Message​
Feel free to get in touch through the contact form below. Your message will be sent directly to our staff who will answer as soon as they can.