Be a Part of Our Team
Amazing Opportunities Await You! Join Our Global Team.
Why eBuilder
We are one of the leading providers of AI-based prediction solutions for Telecommunications, Banking & Finance, Cyber Security, and Logistics, enabling Global Enterprise Customers to grow their businesses and operate them efficiently.
Our customers include some of the leading global Enterprises. Our customer base spans more than 70 countries and our solutions are used by more than 500,000 end users. Our corporate headquarters is in Stockholm, Sweden, with the development center in Sri Lanka. Our Development Centre in Sri Lanka employs around one hundred software professionals working on our products.
Housed in a tier-one office complex in Sri Lanka.
Ultra-new modern infrastructure.
ISO 9001 certified.
Internal audit conducted by 2 of the big 4 audit firms.
A member of key industry bodies.
Provides unbiased equal opportunity to all, impartial to identity.
Makes use of world-class tools to remain atop the fast-paced IT sphere.
Life at eBuilder

People are the heart of what we do, and technology supports us. Experience the perks of a people company while embracing our exceptional culture, our voices, and our passions.
Outstanding Health & Wellness Benefits
At eBuilder, we take pride in prioritizing the well-being of our employees. Our outstanding Health & Wellness benefits package ensures comprehensive medical coverage, creating a supportive and healthy work environment.
Positive Work Culture
A supportive and encouraging environment that fosters employee well-being, creativity, and productivity.
Tier 1 modern IT Complex
High-quality, top-tier commercial property at a prime location, with ease of accessibility, parking, safety and security.
Opportunity to work on-site in Sweden
An exciting and enriching experience as Sweden has a high quality of life, progressive work culture, and beautiful landscapes.
Long-Term Career Paths
Possibility of advancing careers and achieving professional goals within the organization.
Competitive Remuneration Packages
Attractive and competitive compared to other companies in the IT industry.
Come Innovate with Us
Always be yourself, doing what you love best & make a difference.
At eBuilder, we believe that innovation is the key to success in today's fast-paced world. We are committed to fostering a culture that encourages bold ideas, embraces experimentation, and values diverse perspectives. As part of our team, you'll have the opportunity to make a real impact, unleash your potential, and contribute to groundbreaking projects that shape the future.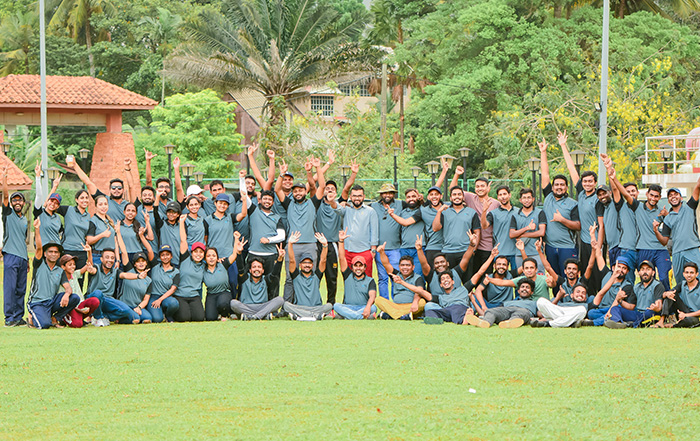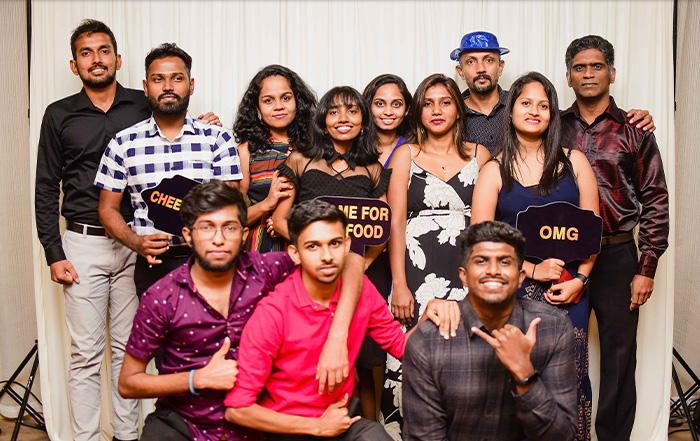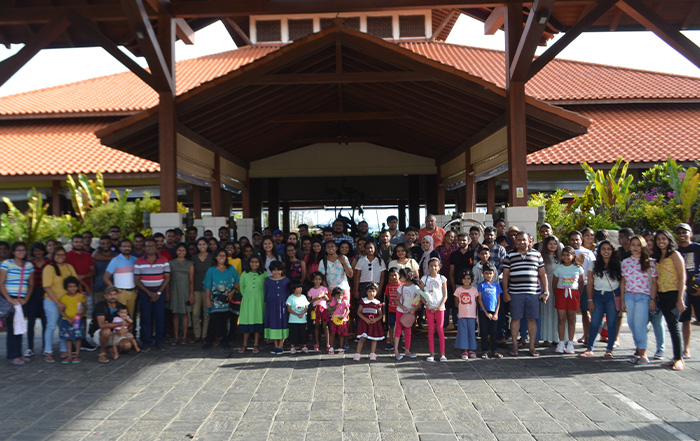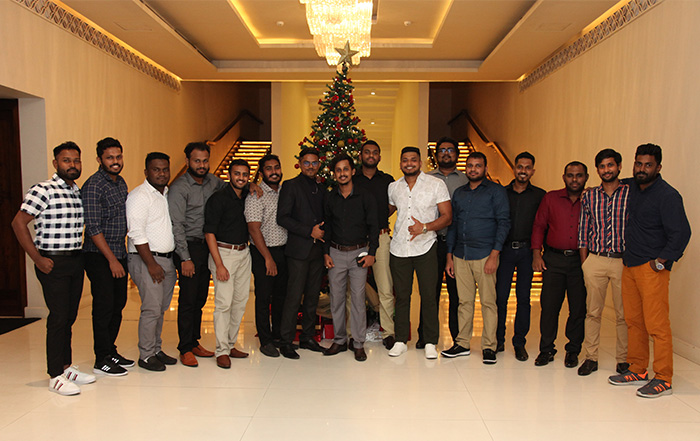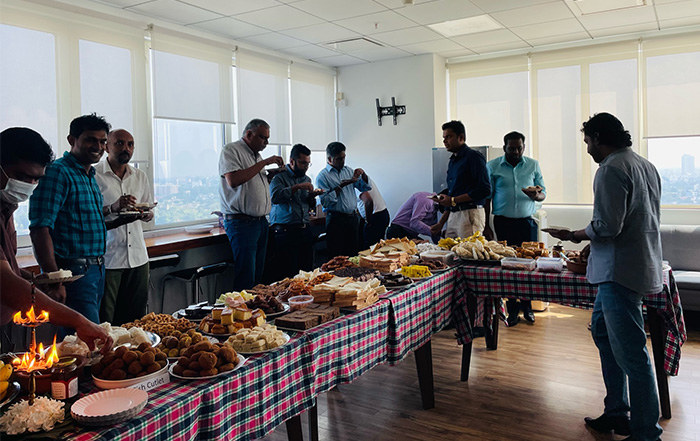 We Hire in a Four Step Process
As a result of our comprehensive four-step hiring process, we consistently build high-performing teams that drive organizational growth and success.
Initial Technical Interview or Technical Test
Assesses the candidate's technical ability for the role, and the depth and breadth of the candidate's knowledge in the relevant field. Technical interviews are also designed to assess the candidate's problem-solving skills, communication skills, and ability to think under pressure.
Interview with the Department/ Delivery Manager
Aims to further assess the candidate's suitability for the specific department or team they will be joining. Assesses the candidate's skills, experience, leadership qualities, expectation, and notice period with the previous employer.
Invitation To Meet Our Managing Director
Indicates that the candidate's application or performance has impressed the company and that the managing director is interested in getting to know the individual personally.
Decision & Offer (Welcome to eBuilder)
After carefully evaluating the candidate's qualifications, skills, experience, and overall fit with the company and the role, we confidently extend a job offer to the candidate.
A Journey of Growth and Success
Testimonials from Our Team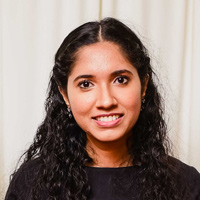 Being a part of eBuilder has been a truly transformative experience for me. The nurturing environment, diverse opportunities, and collaborative spirit have all contributed to empowering me to make meaningful contributions and continuously grow as a professional. I am proud to be a part of this team.
Nipuni De Silva – Associate Business Analyst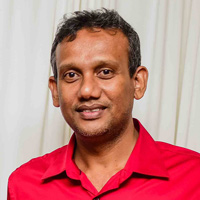 I have been entrusted with opportunities and responsibilities to evolve, learn, and accelerate my growth in a nurturing culture. I would say eBuilder is a place to work where we can 'accomplish more together,' and it has been a privilege to work here.
Lalith Pemasiri – Software Architect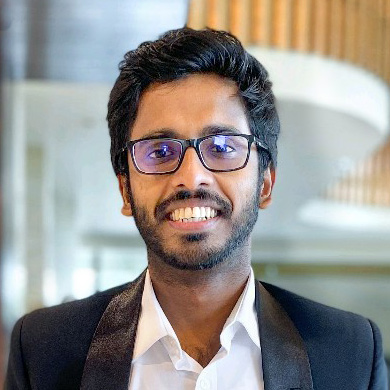 I completed my internship at eBuilder Technology, where I experienced a fantastic working environment and numerous growth opportunities. The company provided great benefits and exposed me to both technical and non-technical aspects. Collaborative teamwork helped me overcome challenges while continuously learning and developing new skills.
Kavindu Jayawardana – QA Engineer (Apprentice)
Are you interested in joining our global team?
If there are no current openings listed, please send us your resume and we will get back to you once there's an opportunity available.