20 Years of Providing SaaS Solutions & Services Globally to Achieve Business Excellence.
eBuilder provides an array of enterprise tech services in business process automation, information security and predictive analytics for future-ready organizations across the world.
Talk to us
Making an Impact with Global Players
Our mission critical services are used across multiple industries such as finance, telco, logistics, government authorities, and military throughout Europe by clients who trust us and value our solutions.
Multiple Industries
Data Privacy Ensured
Technical Expertise
Secure Cloud Services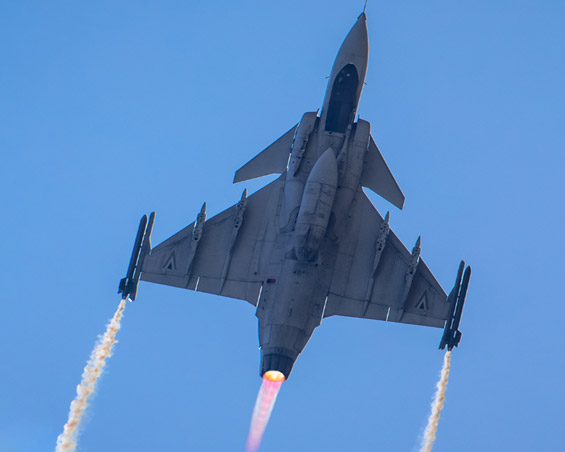 Explore. Learn more.
Dig into the Accelerator platform details
Join Our Team
eBuilder is a dynamic company making strides in the tech industry with sector specific solutions and services. Join our creative and innovative working culture and bring out the eBuilder in you!
Join Us